Kurt Russell Joined the Fast and Furious 7 Cast After All
See him on set with Vin Diesel and Paul Walker.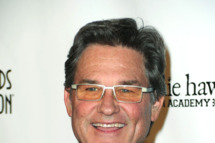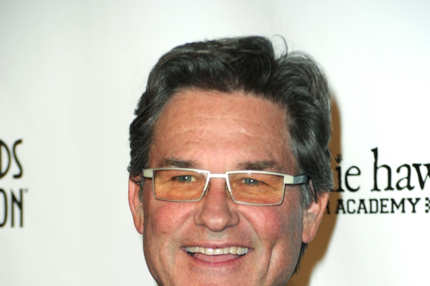 As it turns out, Kurt Russell did end up signing on to the seventh installment of the Fast and Furious films, taking the role Denzel Washington turned down. To show his excitement over the casting news, Vin Diesel posted a Facebook photo of the Escape from New York star in action on the Atlanta set with the caption: "Kurt Russell, such an honor to work with … " Deadline reports that former One Life to Live actor John Brotherton was also cast recently to portray Sheppard, the right hand man to Russell's still-undisclosed character.