Leonardo DiCaprio Will Play Woodrow Wilson
Makes more sense than the Rasputin movie he's been thinking about, at least.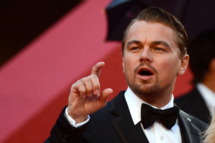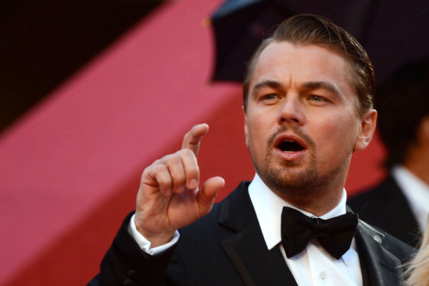 Leonardo DiCaprio has been edging into Tom Hanks-ish affinity-for-true-stories territory — a J. Edgar Hoover biopic here, a mulled Rasputin movie there, one about a Wall Street trader, perhaps another about a Viking king (?!) — and he's now reached the presidential phase. DiCaprio's Appian Way production company is putting together a film about Woodrow Wilson with Leo attached to star. Wilson was elected in 1912 and remained president through WWI. Presidentially enough, DiCaprio was actually slated to make a Teddy Roosevelt movie with Martin Scorsese half a decade ago.