Listen to the New Chromeo Track, 'Over Your Shoulder'
Just in case Daft Punk (or "Blurred Lines") weren't enough for you.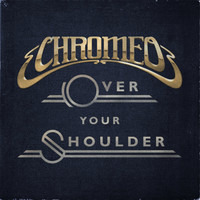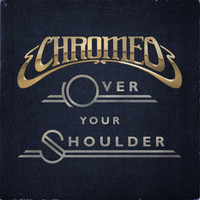 Striking while the white-suit-wearing iron is hot (Daft Punk! Robin Thicke! Bruno Mars!), disco kings Chromeo have put out the first single from their upcoming album White Women. "Over Your Shoulder" is the Chromeo we know and love: totally groovy. Meanwhile, White Women is as of now without a release date, so we recommend they get on that quick.