Martin Freeman Cast in FX's Fargo
He'll play a small-town insurance salesman.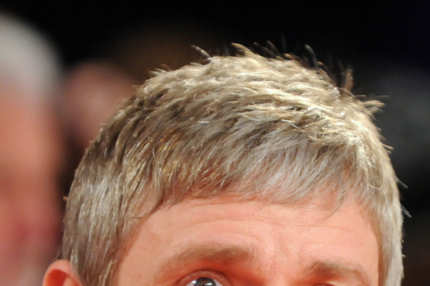 Sherlock's Martin Freeman has joined the cast of FX's upcoming Fargo miniseries. According to The Hollywood Reporter, Freeman will play a small-town insurance salesman who crosses paths with a sleazy con man, played by the previously announced Billy Bob Thornton. It's not exactly the William H. Macy role, even though that's what some reports are calling it; FX has said that the show won't mirror the movie's plot or characters but will instead just exist in the same Fargo-y universe of snow and murder and what the Coen brothers have called "Minnesota nice."