Homeland's Morgan Saylor: Dana Brody and Angela Chase Probably Wouldn't Be Friends
"Angela might be too cool for Dana." Truth.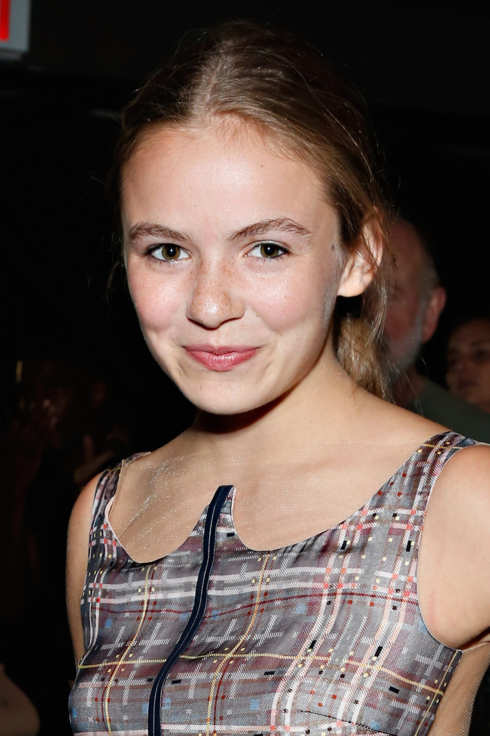 We know that Morgan Saylor, who plays Homeland's Dana Brody, has watched My So-Called Life — and that she's even gotten pointers from the master of teen angst herself, Claire Danes. But what if Dana Brody and Angela Chase existed in real life? Does Saylor think they'd be friends? We asked the actress earlier this afternoon, at Rebecca Minkoff's fashion show at Lincoln Center, and she wasn't totally sure. "Angela might be too cool for Dana," she said. (This seemed about right.) "But maybe, yeah," she continued. "They both don't like bullshit." (This seemed less right: Angela's tolerance for bullshit was probably too high.) Regardless, Dana, Angela, and Morgan herself all have one thing in common: "The angst," she says. "Everyone has it." Amen.