The Muppets Take the Smithsonian
Miss Piggy and the gang are joining Kermit in the museum.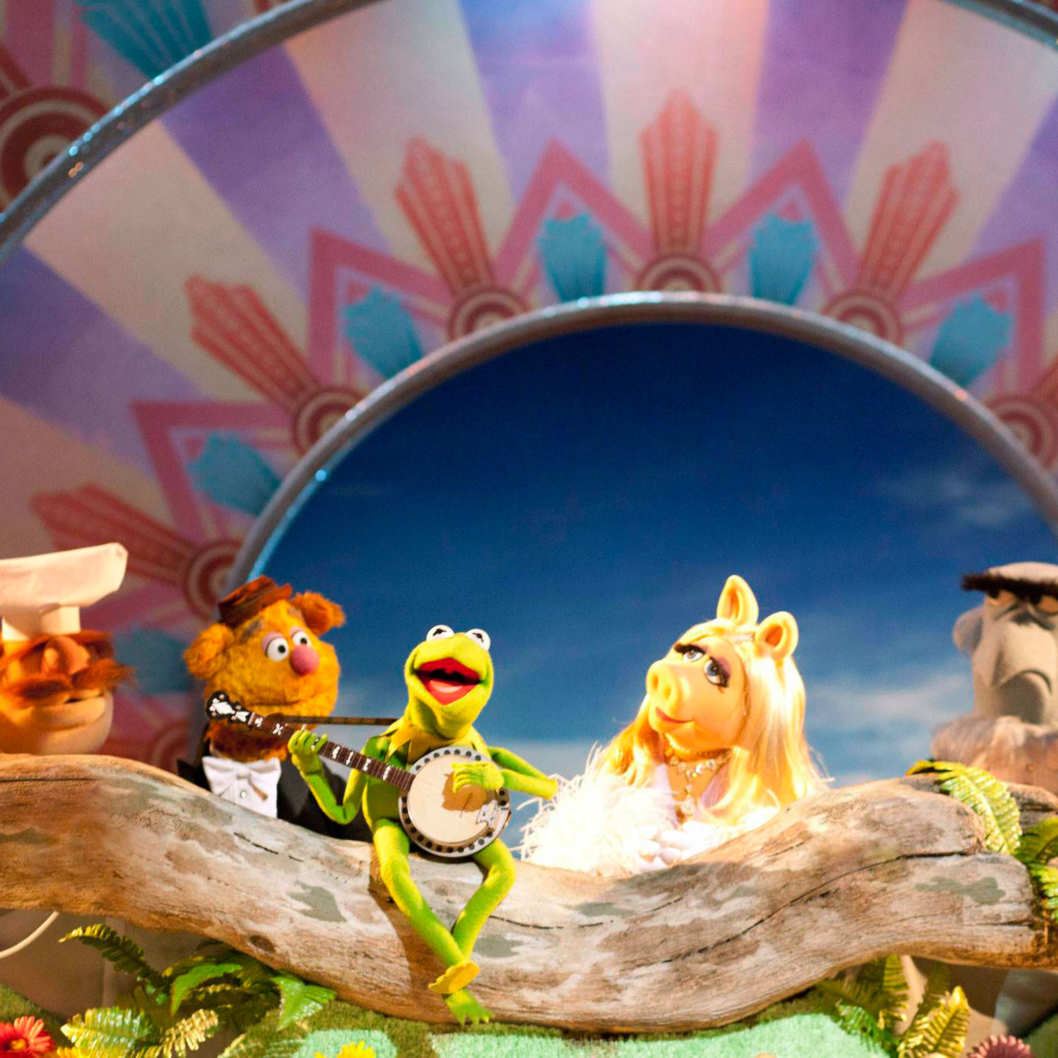 Since their next feature film won't be out in theaters until next year, the Muppets are taking over the Smithsonian during the hiatus. Reuters reports that 21 puppets in from Sesame Street, The Muppet Show, and various other projects – including Cookie Monster, Bert, Ernie, Fozzie Bear, and the Swedish Chef – will join Kermit in the Jim Henson Collection at the Museum of American History on Washington's National Mall, and will become a part of the museum's broader puppetry display beginning in November. 
Tuesday's induction ceremony took place on what would have been Henson's 77th birthday, and Henson Corporation archivist Karen Falk highlighted the importance of including the often overlooked Rowlf in the collection. "Kermit was Jim's alter ego, but Rowlf was Jim's alter ego without the ambition," she explained. "He was Jim on the weekend, Jim in a hammock."
Cheryl Henson, the late creator's daughter who is now president of the Jim Henson Foundation, said, "When you look at these different characters, you can hear their voices. They are like living beings ... I'm so happy to have my father's work be part of the cultural heritage of this country."