Netflix Is Definitely Banking on More Arrested Development
But what will that look like?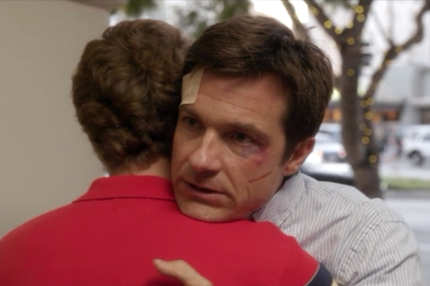 According to Netflix's chief content officer Ted Sarandos, there's "no question" in the company's mind that the Bluths will be back. He told reporters at TheWrap's "The Grill" conference on Tuesday that their only issue now is figuring out how to accommodate the cast's scheduling and deciding exactly what shape the dysfunctional family's adventure will take going forward. The good news is that while the Bluths are in waiting, TV binge favorites House of Cards, Hemlock Grove, and Orange Is the New Black all have confirmed new seasons, and respective countdown alerts on our calendar.