Nicole Kidman Joins Herzog's Queen of the Desert in Naomi Watts's Stead
Any member of the BFF pair will do.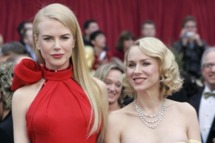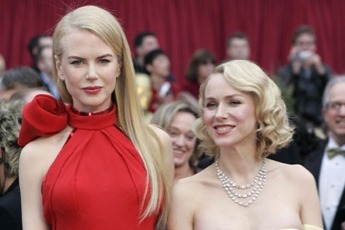 Werner Herzog has been planning to make Queen of the Desert with Naomi Watts for a couple of years. But now, get this: Watts and her also-Australian BFF Nicole Kidman decided to pull a Parent Trap on ol' Werner — send Nicole to the set instead of Naomi, see if Herzog blinks. Okay, none of that happened, but Kidman is considering stepping in for Watts and grabbing the role of Gertrude Bell, an influential British archaeologist and explorer. Desert is Herzog's first non-documentary feature since 2009's My Son, My Son, What Have Ye Done? and Bad Lieutenant. James Franco and Robert Pattinson will co-star.