Outlander Casts Its Claire
Meet Caitriona Balfe.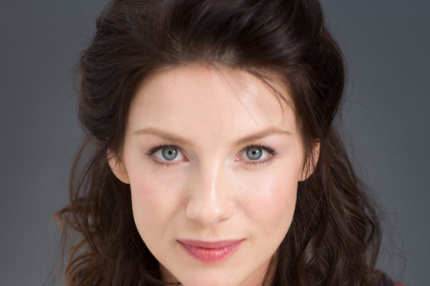 The upcoming Outlander series has finally found its Claire: Ladies and germs, meet Caitriona Balfe. She'll play the time-traveling Claire Randall, a combat nurse in 1945 England who suddenly finds herself in the 1700s, where she falls for a sexy and wonderful Scottish warrior (Sam Heughan). Love is complicated! Balfe, a former model, has had small roles in Super 8 and Now You See Me, but is a relative unknown, which Outlander executive producer Ron Moore acknowledged. "Caitriona wasn't on anyone's radar, she wasn't on any list," Moore said in a statement. The show starts shooting this month — or maybe it already shot long ago in eighteenth-century Scotland, when things were tougher, rougher, and more romantic.