Pixar Delays The Good Dinosaur, Won't Have a Movie in 2014
Delaying <em>Finding Dory</em> to 2016.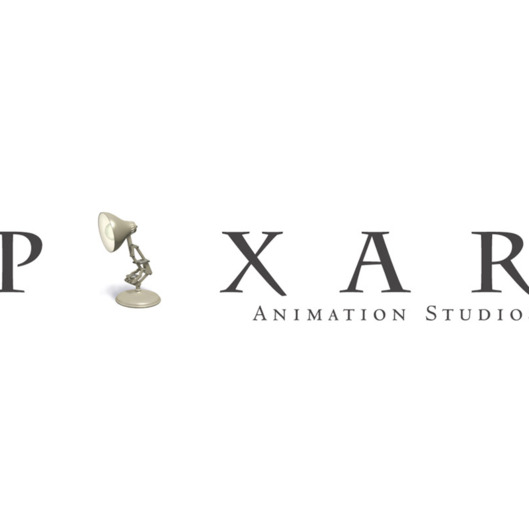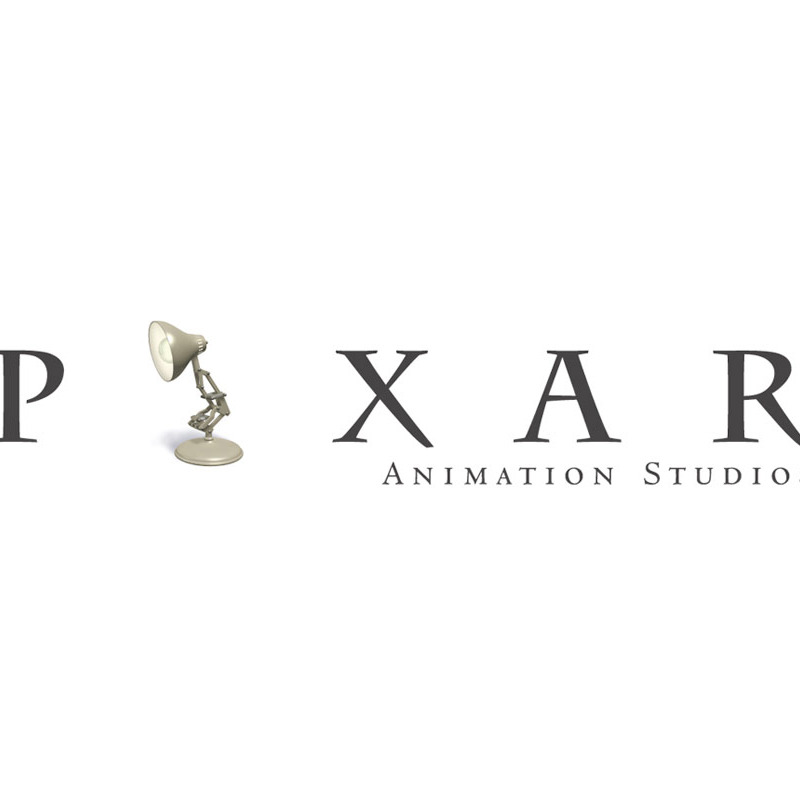 Hope you liked Monsters University, because it's going to be the last new Pixar movie you'll see for a while. According to the L.A. Times, The Good Dinosaur, the movie that was scheduled to be Pixar's next, has had its release date pushed back from May 30, 2014 to November 25, 2015. This is when the Finding Nemo sequel, Finding Dory, was scheduled for, meaning it will also be pushed back, with a summer 2016 release now planned. This comes after the recent news that Pixar removed director Bob Peterson from The Good Dinosaur. 2014 will be the first time since 2005 that Pixar will go without a movie. Next up will now be Inside Out, Pixar great Peter Doctor's Amy Poehler–starring film about what goes on inside a girl's mind, which is scheduled for June 19, 2015. Seriously, can we have that movie now? We don't care if it's just Poehler reading dialogue over a screen of ones and zeroes.