Robert Zemeckis May Direct Charlie Kaufman's Young-Adult Sci-Fi Movie
Based on the <em>Chaos Walking</em> books.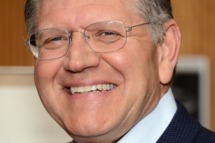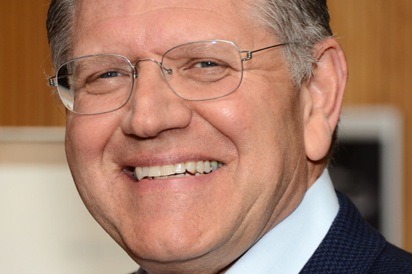 Mind-altering screenwriter Charlie Kaufman (Eternal Sunshine of the Spotless Mind, Adaptation, Being John Malkovich) has adapted a cool-sounding young adult trilogy called Chaos Walking. And now Robert Zemeckis, having come back to real live filmmaking with 2012's Flight, twelve years after Castaway, is thinking of directing this endeavor. The first book in author Patrick Ness's series, called The Knife of Never Letting Go, details "an infection that renders all thought audible in a dystopian future where humans have colonized an alien planet."