Rosie O'Donnell Heading to The Fosters
Come back soon, show.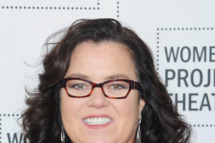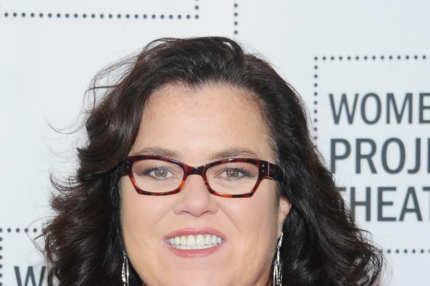 Rosie O'Donnell will guest-star on ABC Family's The Fosters, the network announced today. She'll play a "tough yet compassionate" woman who works in the foster care system and becomes a mentor to the entire Foster fam. O'Donnell herself is a lesbian adoptive parent and foster parent — just like the central moms on the show! Ugh, The Fosters is so good. Did you know that not every show has to be about a grumpy white dude who is tired?