Sandra Bullock Keeps Funny Chickens
And a fish named Rave.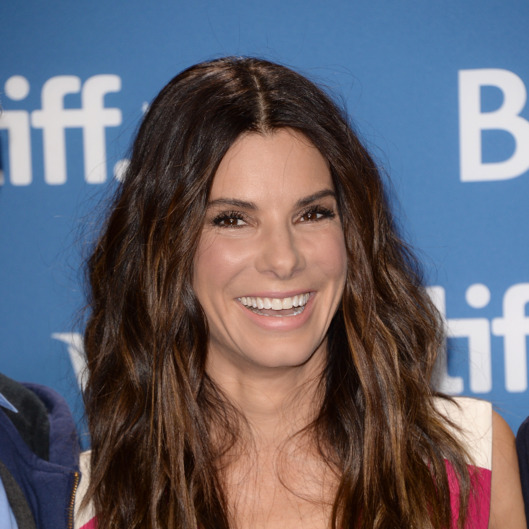 In this month's Vogue cover story, we learn that Sandra Bullock is very happy; everyone, including Melissa McCarthy and George Clooney, loves Sandra Bullock; floating in outer space is like "swimming in pudding"; and Sandra Bullock keeps chickens. She has three of them, and they are named after Carol Burnett, Wanda Sykes, and Phyllis Diller — except the last one turned out to be a rooster and is now called Phil. She also has a fish named Rave, which Vogue says is named after the Baltimore Ravens, but that we choose to interpret as a tribute to Bullock's awesome nineties life. Anyway, Sandra Bullock: still very likable.