Shailene Woodley, Garrett Hedlund Passed on 50 Shades
Alexis Bledel was not on the list, sorry.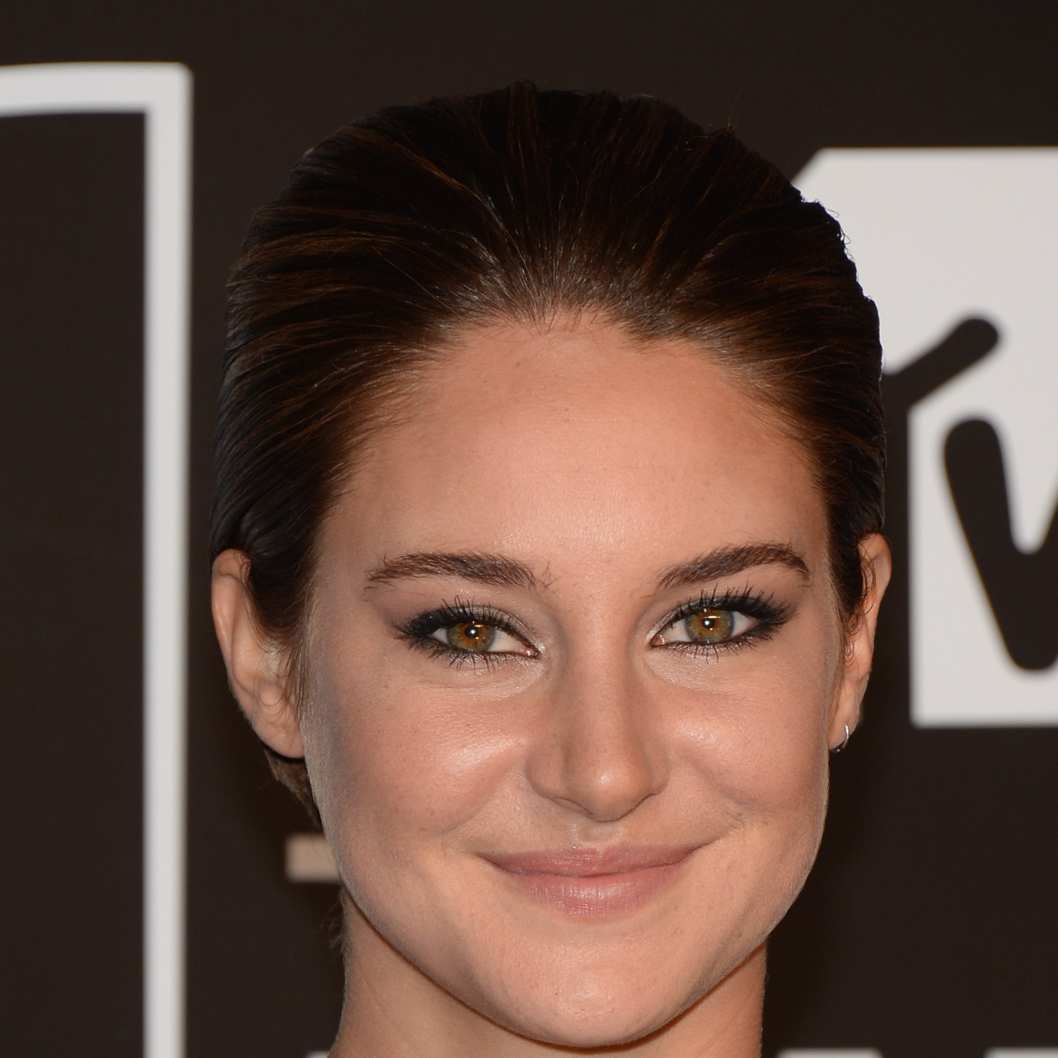 On day three of the 50 Shades Casting Fallout, we have the list of actors who said no. The Hollywood Reporter claims that Ryan Gosling, and not Robert Pattinson, was the first pick for Christian, but he apparently had no interest. Producers moved to Garrett Hedlund, who passed because he "couldn't connect with the character"; British TV star Christian Cooke wasn't really famous enough. On the Anastasia side, Felicity Jones (Like Crazy) was deemed too old, and Shailene Woodley had "conflicting polite obligations" (which is a polite way of saying there is no chance in hell she was going to tank her wholesome hippie image on 50 Shades). Alicia Vikander, Imogen Poots, and Elizabeth Olsen were also on the list. Amend your petitions accordingly.