Stream HAIM's Debut Album, Days Are Gone
It's really out and it's really good.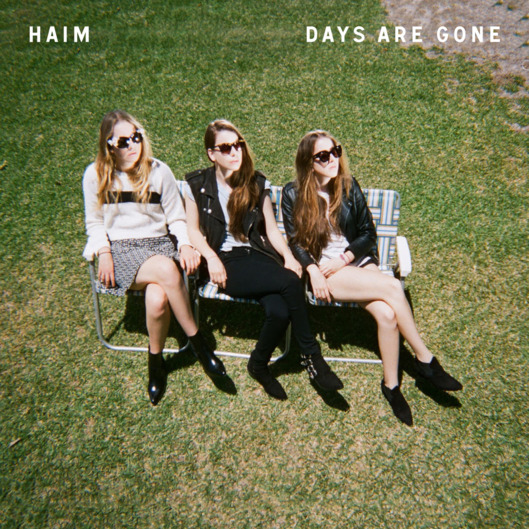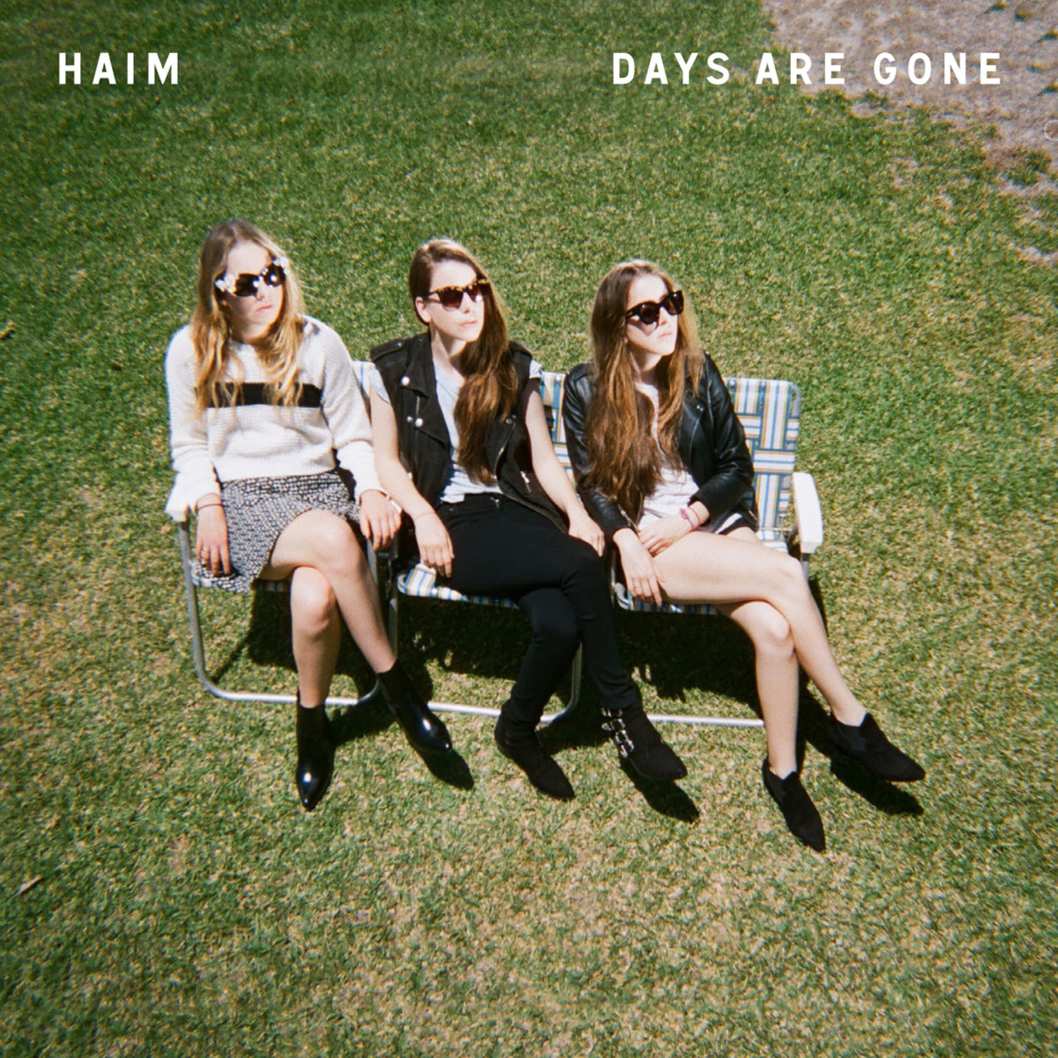 Not to be outdone by its partners-in-pre-stream, the long-awaited HAIM debut, Days Are Gone, is available to hear over at NPR before its official September 30 release. Does it add up to the "they sound like Fleetwood Mac, in a good way" hype these girls have been getting since we all first heard "The Wire"? So far we think so, but it's ultimately up to you. Since you've probably heard "Falling," "Forever," "Don't Save Me," and "The Wire" from their EP, start with "If I Could Change Your Mind" and the tuba-filled "My Song 5."