When You're Done With Drake, Stream the New Icona Pop, Mazzy Star, and CHVRCHES Albums
The new Icona Pop, Mazzy Star, and CHVRCHES albums are all streaming in full.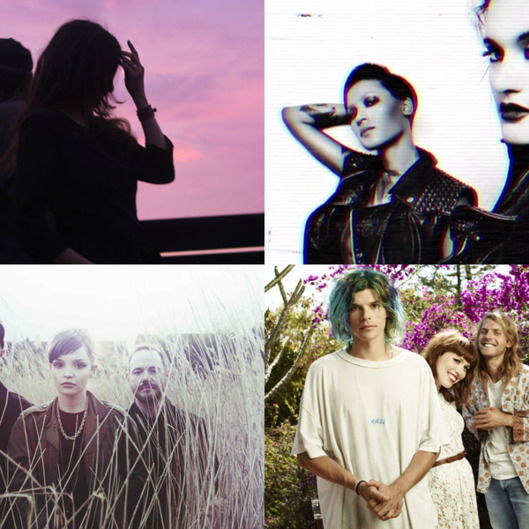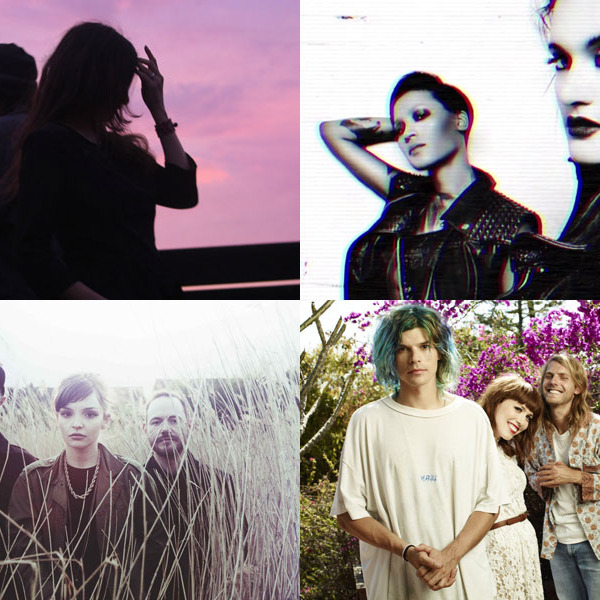 Did you listen to Nothing Was the Same? Are you feeling a bit down? We understand. Here are a few full-album streams that might cheer you up a bit. (Before you get back to Drake.)
• Mazzy Star's EP, Seasons of Your Day, is their first in seventeen years. It's hazy, certainly, but not sad. Try: "Does Someone Have Your Baby Now" and "California." Stream it all on NPR.
• Up-and-comers CHVRCHES do electro-pop at its finest. Their debut album, The Bones of What You Believe, is also streaming at NPR. Try: "The Mother We Share" and "Gun."
• Even peppier, Grouplove, the ones behind "Tongue Tied," have a new album called Spreading Rumours that's full of equally charming sing-alongs and currently streaming in full. Try: "Raspberry" and "Shark Attack."
• Finally, get your shout on with the album that goes with Icona Pop's infectious "I Love It," called This Is ... Icona Pop. It's currently streaming at Pitchfork. Try: "All Night" and "Ready for the Weekend."