Toronto: 12 Years a Slave Wins People's Choice Award
And the buzz continues.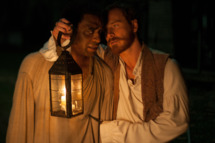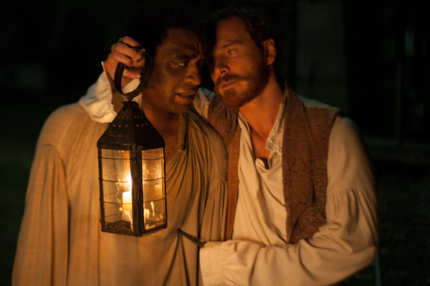 12 Years a Slave just took home the People's Choice Award at the Toronto International Film Festival, beating out Stephen Frears's Philomena (first runner up) and Denis Villeneuve's Prisoners (second runner up). While it's not time for Vulture's Kyle Buchanan to do his "told you so" dance just yet, the honor certainly doesn't hurt the film's Oscar chances (past Best Picture winners The King's Speech, Slumdog Millionaire, American Beauty, and Chariots Of Fire all got the same prize.) Meanwhile, non-festival audiences won't get their chance to see what all the buzz is about until it finally hits theaters October 18.