The U.K. Still Really Likes Downton Abbey
Or they agreed to watch it, anyway.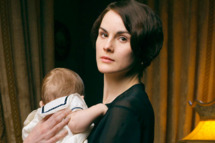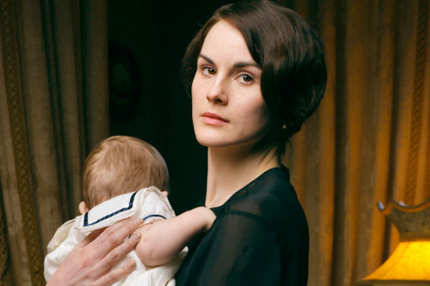 While you were watching the Emmys (fine, or Breaking Bad), season four of Downton Abbey premiered in the U.K. — and surprise! People still want to watch it. 9.5 million British people tuned in, which is a U.K. high (and around 15 percent of the population, if we're dividing correctly). If only there were a way that you, too, could watch the season premiere of Downton Abbey ...