Edelstein and Ebiri: 10 Horror Movies That Almost Made Our Best List
If only we could have gone to 35.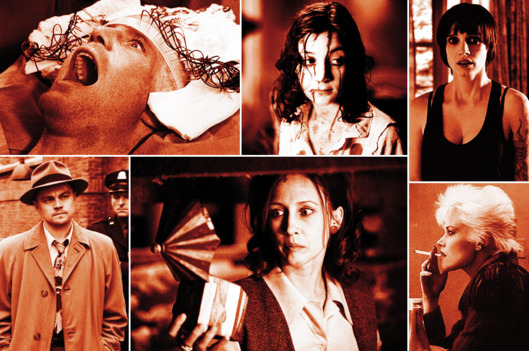 While hashing out our list of the 25 Best Horror Movies Since The Shining, our movie critics, David Edelstein and Bilge Ebiri, necessarily had to compromise on a few of the selections. What films narrowly missed the cut? Here are ten more horror films — five that Edelstein had hoped to include and five more from Ebiri — that, for one reason or another, got argued off the list.
DAVID EDELSTEIN
Let the Right One In (2008)
Monkey Shines (1988)
Mama (2013)
Brain Damage (1988)
Tenebrae (1982)
BILGE EBIRI
The Conjuring (2013)
Body Double (1984)
Let Me In (2010)
[REC] (2007)
Shutter Island (2010)