ABC Is Sorry for Airing 6-Year-Old's Offensive Comment About the Chinese
More drama on <em>Jimmy Kimmel Live</em>.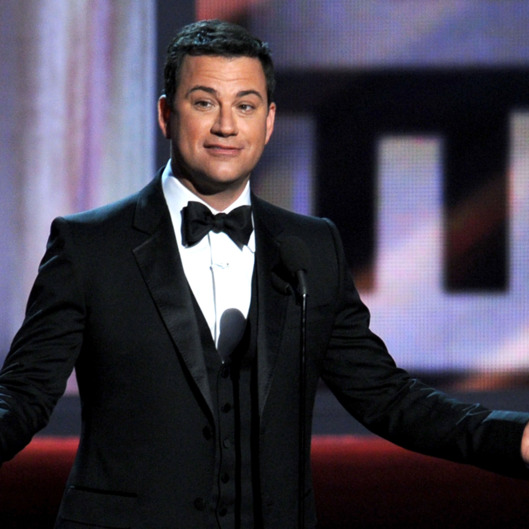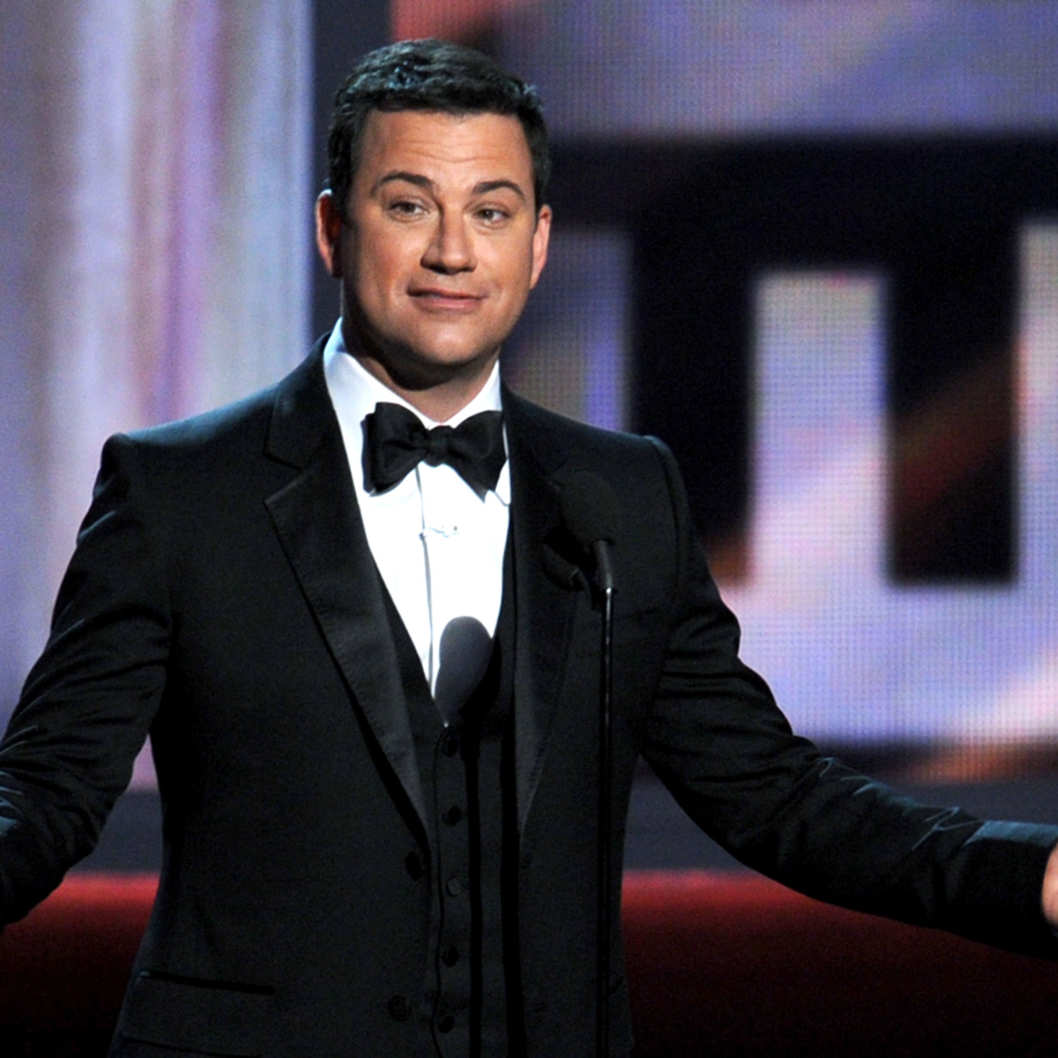 ABC found out the hard way this month that you can't suggest killing an entire nation on air, no matter how old you are. In the case of Jimmy Kimmel Live, the late night host ran a "Kids Table" segment about the childishness of the government shutdown that included a 6-year-old's unscripted proposal that the U.S. "kill all the people in China" as a solution to America's debt crisis (see it here). According to the South China Morning Post, which obtained the network's apology e-mail to web-based Asian American equality organization ABC 80-20 Initiative, ABC said: "We're writing to offer our sincere apology. We would never purposefully broadcast anything to upset the Chinese community, Asian community, anyone of Chinese descent or any community at large...our objective is to entertain." They also assured them that the skit would be removed from any future airings of Jimmy Kimmel Live.