ABC Is Developing a Bright Young Things Series
The YA book, not Waugh.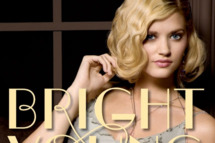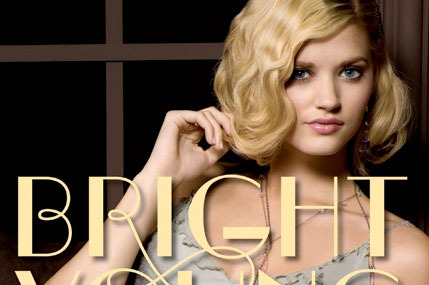 To be clear: Bright Young Things is its own YA series and not a reference to the original title of Evelyn Waugh's Vile Bodies (and the movie adaptation of the book). So, this series will be about two Midwestern women who move to Manhattan in 1929 and have all sorts of glitzy pre-Depression adventures. It seems like heresy to make an entire Bright Young Things show not set in England? But sure, flappers are fun.