ABC Orders a Pilot From Kevin Hart
It's about a divorced couple that tries to remain friends.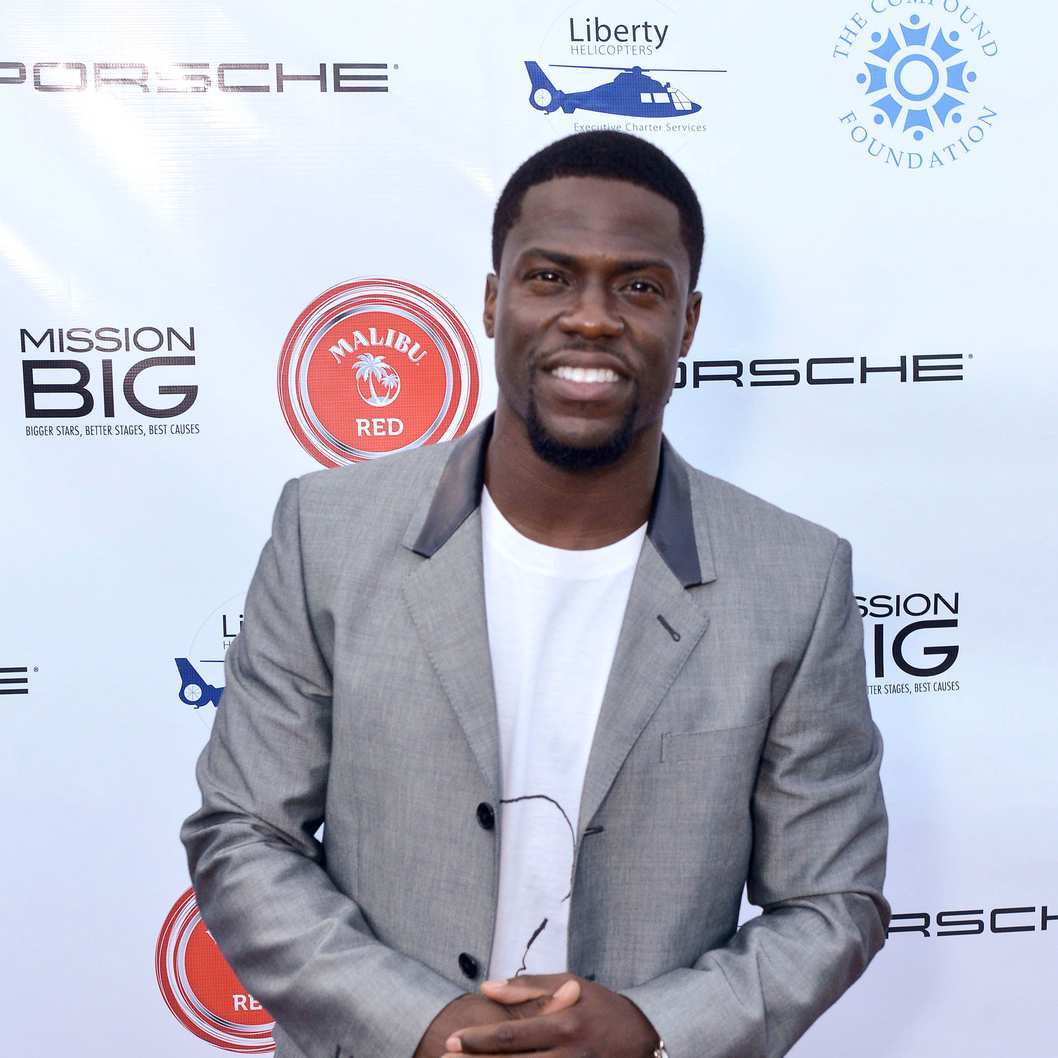 Kevin Hart's next stop in his domination of the American comedic landscape is network television. ABC has given Hart a put-pilot commitment for a multi-camera sitcom based on his stand-up. The show will focus on a couple who, after their divorce, tries to become friends for the sake of their kids. Neil Goldman and Garrett Donovan, writers best known for their work on Community, have signed on to write the pilot and executive produce the series. Though Hart will not star in the series, he would have a reoccurring role if it were to be picked up. "Why is Uncle Kevin taking up so much screen time?" the show's most meta kid will ask.