Today's Albuquerque Journal Has a Huge Breaking Bad Spoiler
It appears on 4A in today's paper, and if you don't want to see a spoiler, don't click this.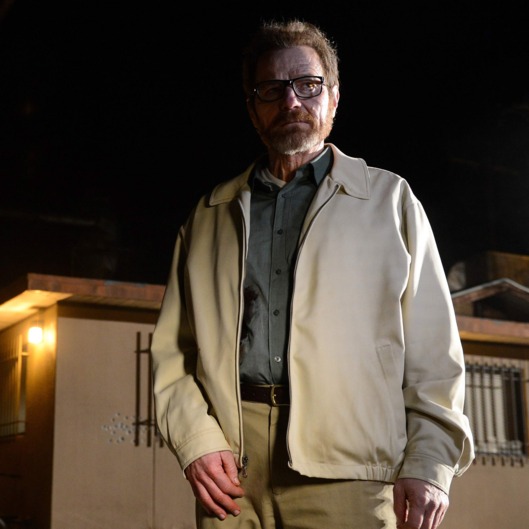 Here you go: It's a Walter White obituary. Paid for by high school teacher David Layman and a few others from the "Unofficial Breaking Bad Fan Tour" Facebook group: "I've been a humongous Breaking Bad fan since the beginning ... putting the obit in the paper was fitting, because the series was based in Albuquerque and it provides some of us some closure," he explained to Jim Romenesko. And while spoilers are officially dead, you'll notice we did our best not to! That's not to say the entire Internet followed our lead. But imagine you're a New Mexican with a backlogged DVR and a penchant for the obituaries? Can't wait to see those upcoming Letters to the Editor.