Beef: Netflix vs. Movie-Theater Owners
Netflix CCO Sarandos says theaters stifle innovation.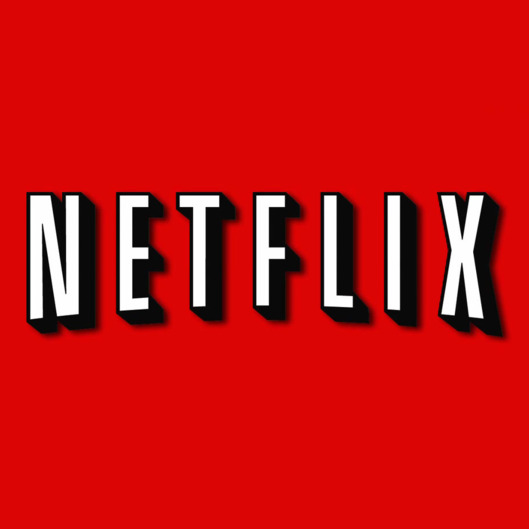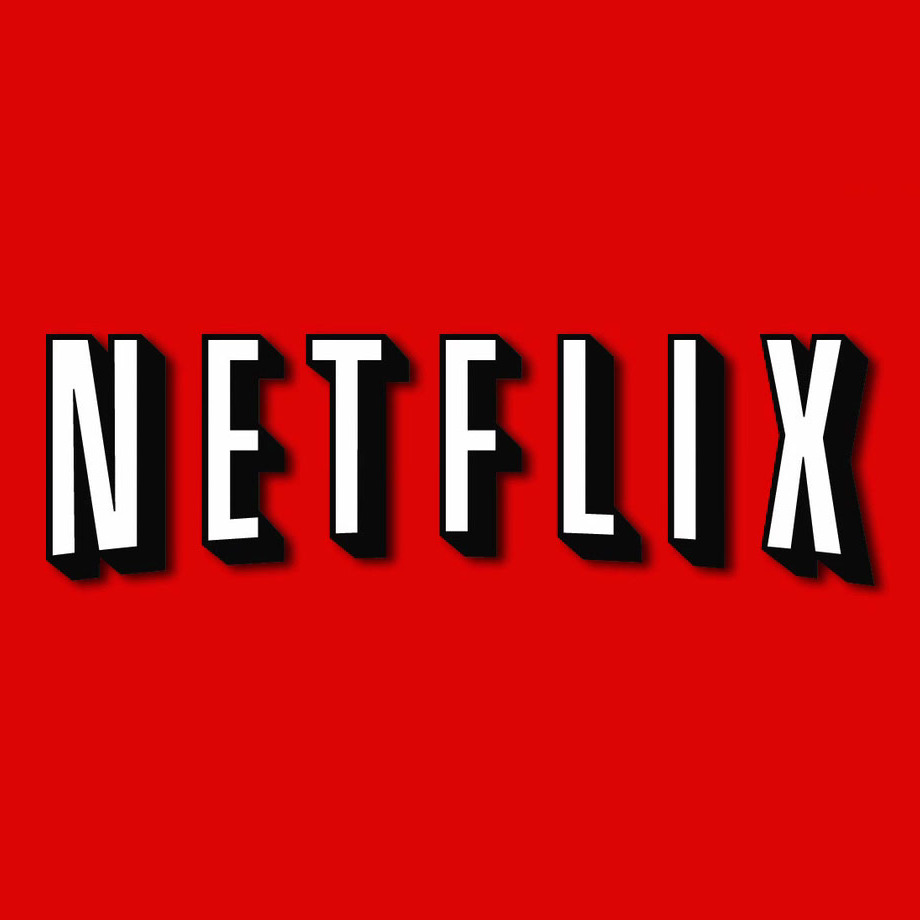 This weekend, Netflix chief content officer Ted Sarandos gave the keynote address at the ninth annual Film Independent Forum (watch the full speech below). Beyond talking about how great Netflix is doing, he threw a bit of shade. Much of this was directed toward movie-theater owners, who Sarandos feels are stifling innovation. Sarandos argued that the theaters stick too strictly to their exclusive window for when a film gets released. He thinks when a movie comes out it should be instantly available on Netflix. It is so problematic that it might force Netflix to interfere: "The reason why we may enter this space and try to release some big movies ourselves this way is because I'm concerned that as theater owners try to strangle innovation and distribution. Not only are they going to kill theaters, they might kill movies." 
In response, the president of the National Association of Theater Owners John Fithian told Deadline, "Subscription movie services and cheap rentals killed the DVD business, and now Sarandos wants to kill the cinema as well." Adding, "The only business that would be helped by day-and-day release to Netflix is Netflix. If Hollywood did what Sarandos suggests, there wouldn't be many movies left for Netflix's customers or for anyone else." Fithian points out that theaters provide a much higher return for films than Netflix does. He also points out that Sarandos is a real poopyhead.