Blue Jasmine Won't Be Opening in India
Woody Allen pulled the movie in light of the country's anti-smoking scroll.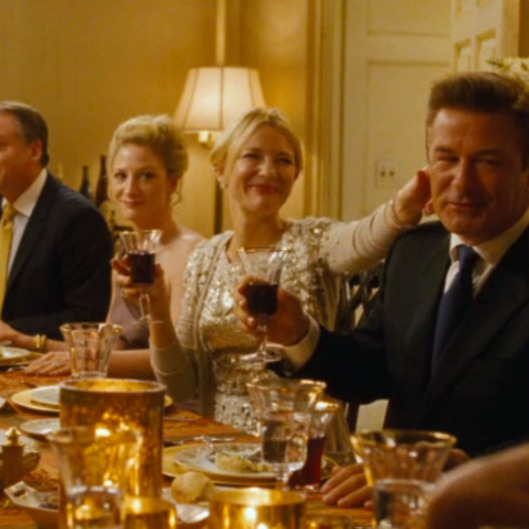 Not the Indian government, not their Ministry of Health, not no one is going to come between Woody Allen and his pristine cinematic vision. Rather than release Blue Jasmine there over the past weekend with the mandatory anti-smoking scroll, The Hollywood Reporter writes that Allen blocked the critically acclaimed film from opening. Variety reports that a rep for Allen said the director "was adamant that he wanted the film to be shown as he had made it, without any additions to the print." Apparently the famously finicky director felt the country's smoking prevention language "distracted from his movie." Previously, Eyes Wide Shut wasn't shown in Indian theaters because Stanley Kubrick's final cut rights and subsequent death prevented any edits. It's just too bad no one in India knows how to use the Internet to find either film.