Body of Proof Might Be Un-Dead
ABC, getting desperate.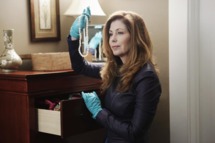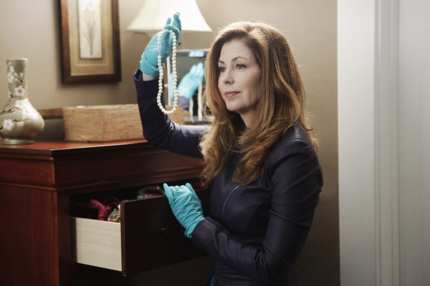 ABC is considering un-canceling its Dana Delany–led Body of Proof, which was axed last spring. According to Deadline, the network might bring the show back at midseason, depending on how well the new ABC drams fare. (Not that well so far! R.I.P., Lucky 7.) Proof was a pretty bland she-detective procedural, but it did okay in the ratings despite being a black hole for buzziness; same goes for CBS's Unforgettable, which got canceled, then uncanceled, and was recently renewed for a third season. Why does it feel like the only shows that networks bring back from the dead are shows no one truly loved in the first place?