Cameron Crowe Wants John Krasinski for Next Film
He would play "a military man" married to Rachel McAdams.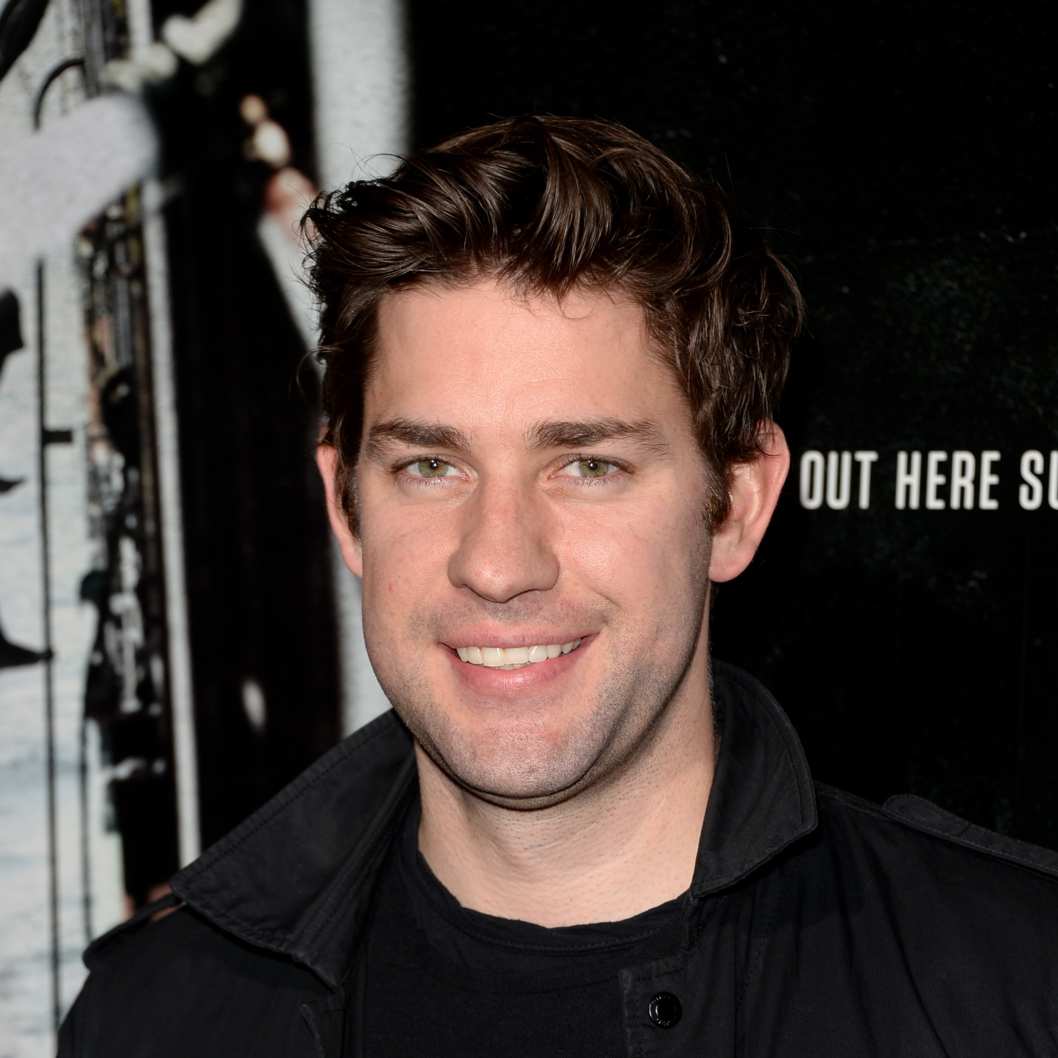 Add John Krasinski to the long list of people now attached to Cameron Crowe's next movie (Bradley Cooper, Emma Stone, Rachel McAdams, Danny McBride, Bill Murray, Jay Baruchel, and Alec Baldwin), a rom-com about "a defense contractor who falls for an Air Force pilot after he's assigned to oversee the launch of a weapons satellite from Hawaii." The Hollywood Reporter writes that he'll play "a military man" married to McAdams — who is also Cooper's ex. The U.S. military meets Jerry Maguire? It'll be the ultimate "help me, help you."