Casey Wilson and June Diane Raphael Are Developing a Comedy for NBC
It's the second project for the duo in a month.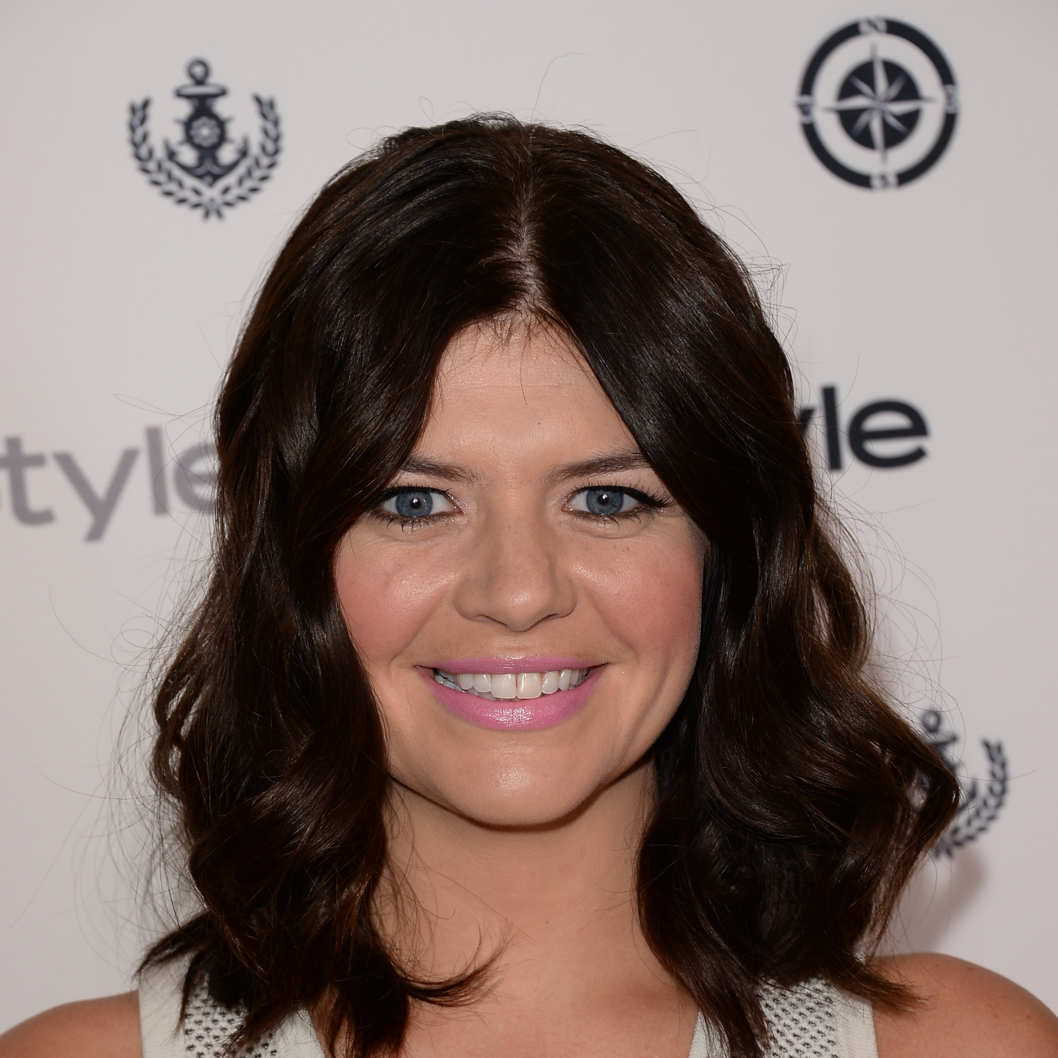 Happy Endings star Casey Wilson is having a very busy fall. Vulture hears that she and longtime writing-performing partner June Diane Raphael, who last month landed a comedy pilot at ABC, have now set up a half-hour comedy project at NBC. Tentatively titled The Mason Twins, the potential series would focus on two thirtysomething fraternal twins still living with each other and not very satisfied with how their lives have turned out. The duo are writing Mason Twins and will executive produce the project, with Stacy Traub (Notes From the Underbelly) also exec producing. While a show about fraternal twins sounds like a perfect on-camera gig for Wilson and Raphael, as of now, it's unclear whether the women will star in Mason Twins, the ABC pilot (called DINKS) — or neither.  NBC has bought a script for Mason Twins and will decide by early next year whether to film a pilot. ABC has committed to making a pilot for DINKS, which Wilson and Raphael are producing with Wilson's former Happy Endings boss Jonathan Groff.