Catfish Renewed for a Third Season
Stop lying to people on the Internet, America!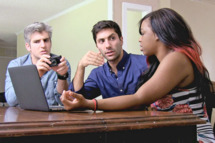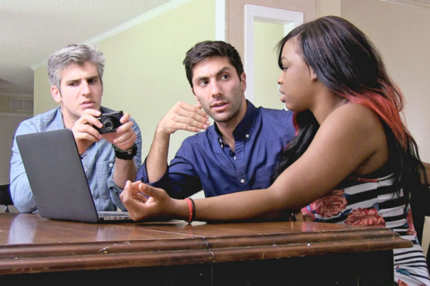 MTV's Catfish will be back for a third season of Internet love and deception, according to a video hosts Nev and Max posted on the show's Facebook page. There's no word yet on how many episodes the season will contain nor when those new episodes might premiere, but if you've been carrying on an online relationship that obscures your identity — but not your true feelings — be on high alert for two excitable dudes with a tiny point-and-shoot camera. They're on to you!