Chris Brown Is Headed to Rehab
To "gain focus and insight."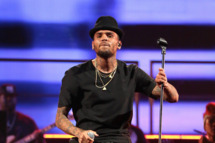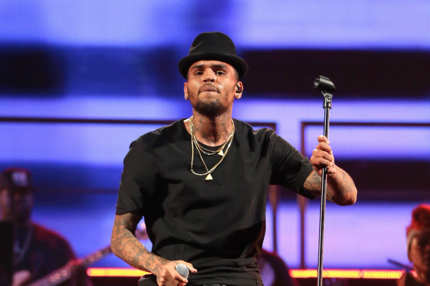 First Chris Brown has a hater-induced seizure, and now he's entering rehab to really think about his recent misdemeanor assault charge. Sure. "Chris Brown has elected to enter a rehab facility," his rep told E! News today. "His goal is to gain focus and insight into his past and recent behavior, enabling him to continue the pursuit of his life and his career from a healthier vantage point." On one hand, it can't hurt for a famous person to take a break from his insane life to address any number of emotional and personal problems. On the other hand … wha?