Don't Cut That Cord! Comcast Is Letting Subscribers Live-Stream 35 Cable Channels on Their Phones
Other cable companies will likely follow suit.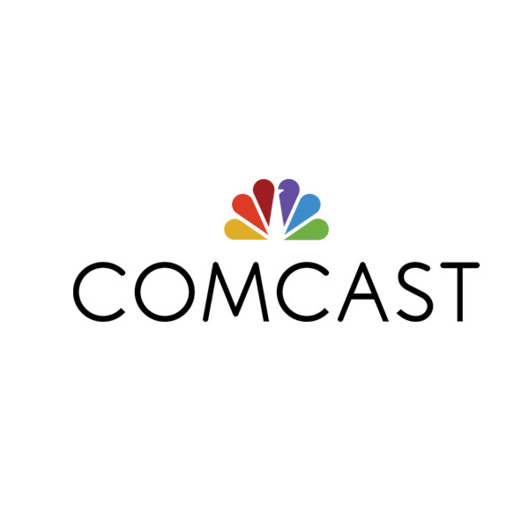 The cable industry's push to make live TV content widely available on iPhones and other mobile platforms is getting another big boost: Comcast today announced plans to let its subscribers stream the live feeds of nearly three dozen channels via the company's newly rebranded Xfinity TV Go app. The idea of letting subscribers watch anywhere isn't new, of course. But the scope of the Comcast offering is what sets this announcement apart. The 35 live channels include all of the major ESPN and Disney networks, all the major news networks (including BBC World News) and the Fox-owned FX, FXX, and National Geographic. By contrast, Time Warner currently only makes eight channels available for mobile streaming out of home, while DirecTV offers just seven. Comcast's current edge probably won't last too long, however: All the major cable and satellite companies are rushing to add as many live TV channels as possible to their mobile platforms. The good news for networks: Nielsen is on track to include mobile views in its national TV ratings by next fall.