Community Will Be Back in January
And NBC canceled two shows.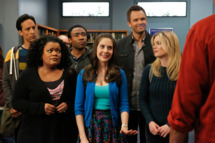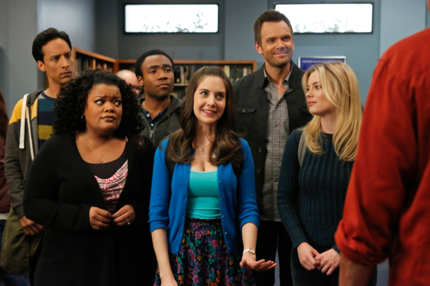 Season five of Community will debut Thursday, January 2, with back-to-back episodes, according to NBC. Meanwhile, the network has canceled two new shows: Ironside, the Blair Underwood cop drama, and Welcome to the Family. Look, relatively good things are happening for Community. Be thankful.