Darren Aronofsky, Paramount Clash Over Noah Edit
Allegedly due to test audience reaction.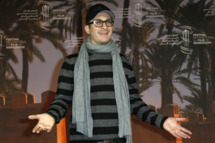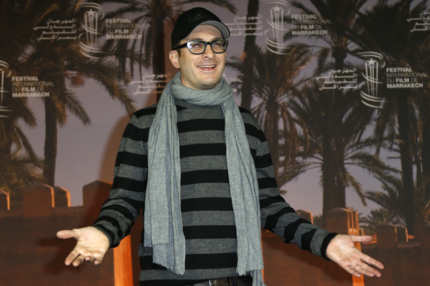 Who would have thought that a $125 million dollar Bible story starring Emma Watson and a cadre of mythical CGI beasts would provoke studio interference? According to The Hollywood Reporter, director Darren Aronofsky and Paramount are at odds over edits to Aronofsky's big budget Noah, citing the delightfully vague "worrisome results" and "troubling reactions" to recent test screenings. Paramount vice chairman Rob Moore dismisses the rumors, saying Noah is undergoing "a normal preview process" and in the end will be "one version of the movie that Darren is overseeing." We guess there's no chance they left in the naked, drunk part of the flood story, is there? Russell Crowe would probably be up for it.