David Letterman's Not Going Anywhere
At least through 2015.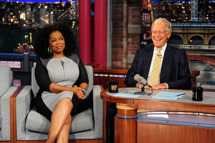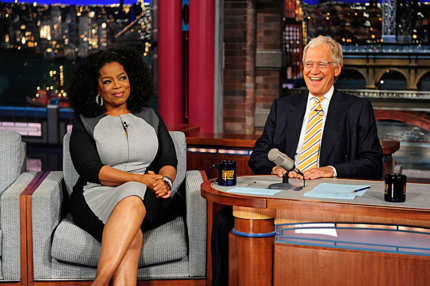 CBS announced today that David Letterman has signed a contract extension that will keep him hosting the Late Show through 2015. The news is particularly noteworthy with Jay Leno stepping down from The Tonight Show this February. One would assume this extension would be Letterman's last, but who knows, people probably thought the same thing for his last extension. Either way, congrats, Letterman. You won.