Ellen DeGeneres Is Developing a Lesbian-Led Sitcom for NBC
One lesbian, two straight people, and a baby.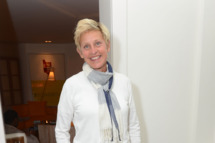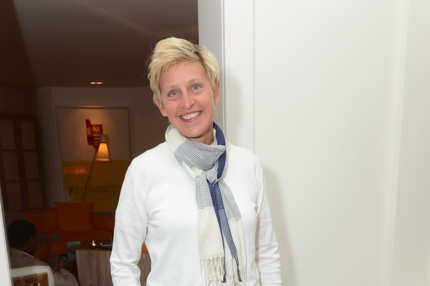 Deadline reports that Ellen DeGeneres is developing a sitcom for NBC with former Ellen show writer Liz Feldman. The show focuses on a lesbian and her straight male best friend who have a baby together right before he meets his eventual wife. It doesn't seem like DeGeneres would star as said lesbian, as she's probably too busy. But maybe she can voice the baby's inner monologue, Look Who's Talking style.