Discovery Wants a Mafia Drama
From <em>Goodfellas</em> writer Nicholas Pileggi.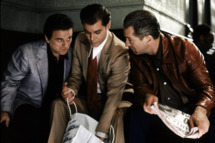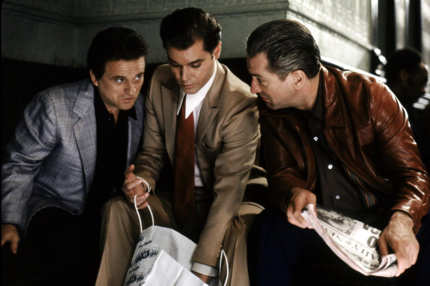 If there's anything audiences love, it's mob stories and origin stories, and thus Discovery Communications is developing a mob origin story. According to The Hollywood Reporter, Goodfellas' writer Nicholas Pileggi and producer Irwin Winkler are developing a scripted series called The Five Families, which will trace the founding of the Gambino, Genovese, Lucchese, Bonanno, and Colombo Mafia families. It's not clear yet exactly which channel the show will be on, but Discovery Communications includes Discovery Channel, Military Channel, TLC, Animal Planet, and several other properties … none of which seem like obvious homes to a mob drama.