Drake Gets the Second-Biggest Debut of 2013
He sold 658,000 records.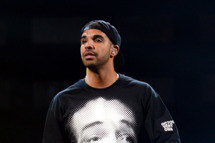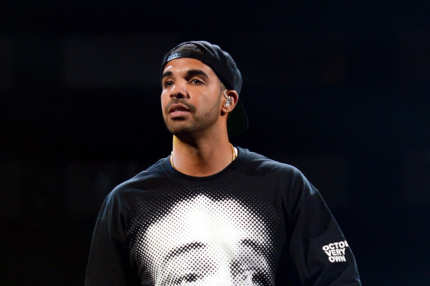 Nothing Was the Same sold 658,000 copies in its first week, which gives it the second-biggest sales week in 2013 (behind Justin Timberlake's The 20/20 Experience Part 1). It also gives Drake his third No. 1 on the Billboard "200." You did it, Drake! All your ex-girlfriends are so proud.