Drop Dead Diva Lives to See Another Season
Lifetime just ordered season 6 of the show.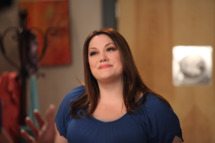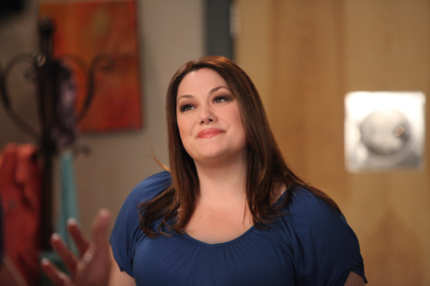 Drop Dead Diva has been resuscitated by Lifetime yet again with a sixth season order. Previously, the drama was canceled in January, but Sony changed their minds several months later. The Hollywood Reporter wrote Friday that the thirteen new episodes will run in 2014, which is terrific news for mehgnetic show addicts everywhere.