Emile Hirsch to Play John Belushi
In an upcoming biopic.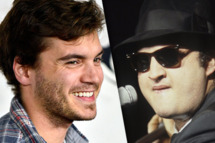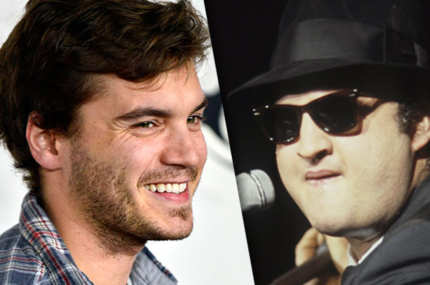 Last week, we told you that the long-in-the-works John Belushi biopic was back on with The Secret Life of Walter Mitty writer Steve Conrad signed on to write and direct. The role of Belushi was reportedly down to Emile Hirsch and Workaholics' Adam Devine. Today it was announced that Hirsch prevailed. He'd better start practicing cutting sandwiches with a samurai sword. He also should eat those sandwiches.