Ethan Hawke to Play a Drone Pilot
For his former <em>Gattaca</em> director.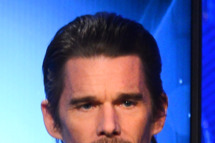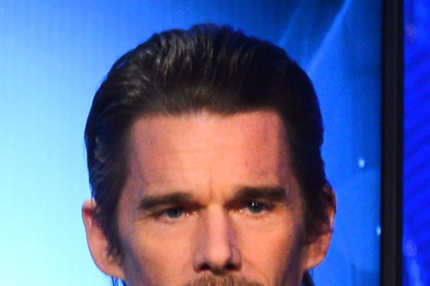 After strolling around the Greek countryside with the love of his life, Ethan Hawke has moved on to the next most romantic role possible: drone pilot. Deadline reports he'll work with his Gattaca director Andrew Niccol in a movie about a former fighter pilot who moves to Las Vegas to fight the Taliban via remote control drones. As a result, his character has a moral dilemma over how much his job conflicts with the whole happening in Vegas, staying in Vegas doctrine.