Ewan McGregor Headed to Broadway
In a revival of Tom Stoppard&rsquo;s <em>The Real Thing</em>.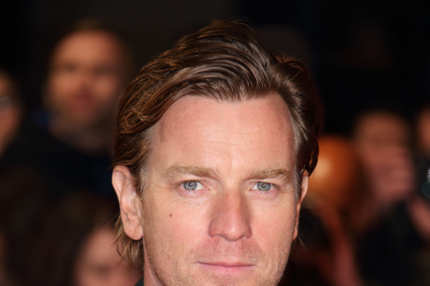 Exciting news for fans of Ewan McGregor and/or Tom Stoppard plays that are not totally confusing: The actor will make his Broadway debut next year in a revival of the 1982 classic The Real Thing. He'll play Henry, the playwright with the cricket bat; no other casting has been announced. Anyway, this should be nice.