Flowchart: Which YA Novel Is Right for You?
Werewolves, bullying, or global warming? Let's find out!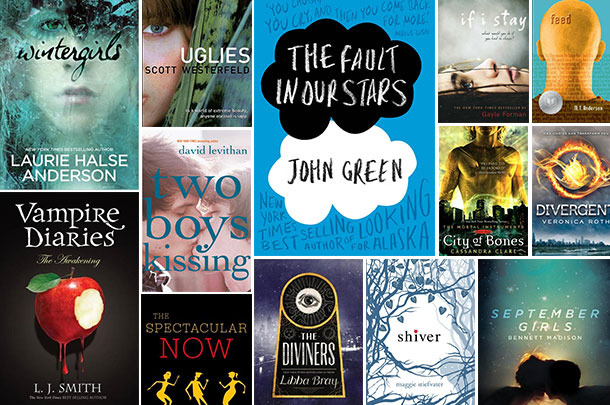 This week's New York Magazine examines the fast-growing young adult lit genre, including a profile of Divergent author Veronica Roth, the confessions of a thirtysomething YA addict, and a nine-step plan for creating the next teen franchise. And to top it all off, here's a handy flowchart to help you pick your next YA read. Into weepy, tragic love stories? Or the various monsters lurking in suburbia? How about a good old-fashioned vampire love triangle? We've got picks for all of them — click away to find your match. 
*This article originally appeared in the October 14, 2013 issue of New York Magazine.