Fox Also Wants More Dads
Racist fun!
Error 503 Service Unavailable
Service Unavailable
Guru Meditation:
XID: 970380171
---
Varnish cache server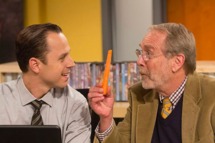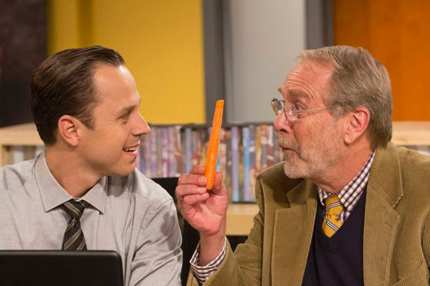 Despite its questionable stereotypes (not surprising from Ted writers Alec Sulkin and Wellesley Wild), freshman sitcom Dads is actually doing pretty well in DVR replays. As such, Fox has gave the critically reviled Seth MacFarlane comedy a back-nine pickup Friday night, Variety reports. Fox Entertainment Chairman Kevin Reilly even went so far as to say, "With Dads, we have an asset that we can grow, and we're looking forward to seeing where the fantastic cast and the creative minds ... take us the rest of the season." So definitely expect more terrible jokes this season.