Fox Has Ordered a Second Season of Sleepy Hollow
It's the first breakout success of the new TV season.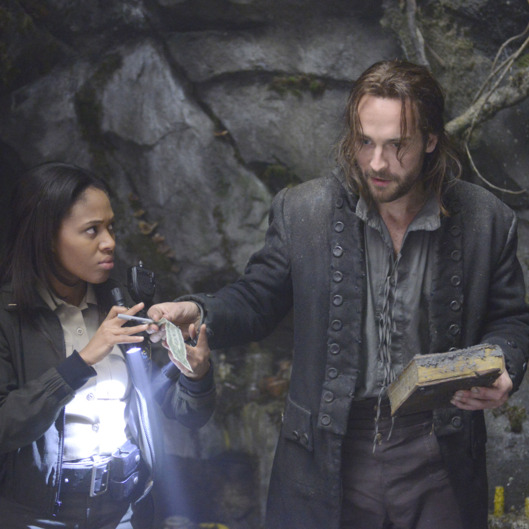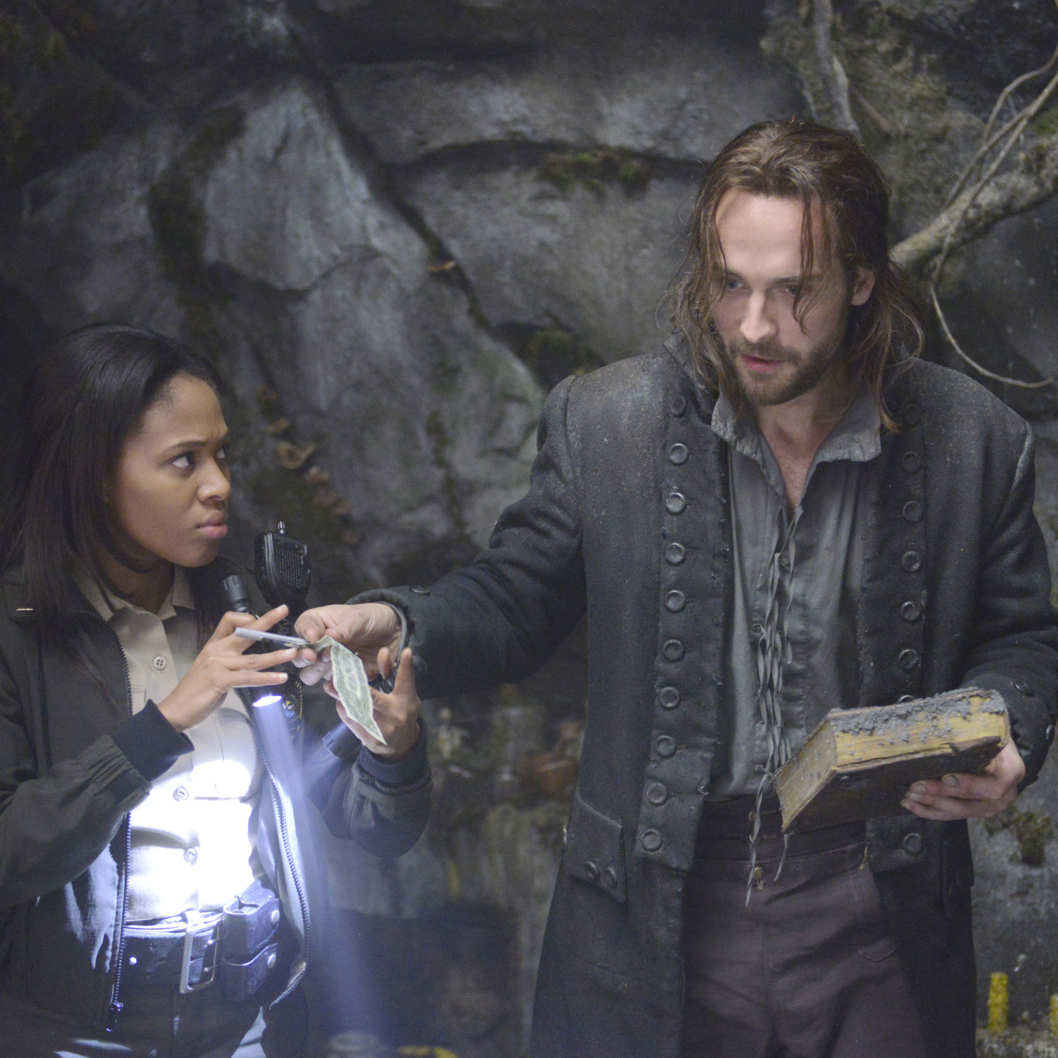 The first new broadcast show to premiere this season has also become the first to earn a second: As expected, Fox has just green-lit another batch of Sleepy Hollow episodes. The totally crazy (and totally entertaining) Monday night freshman has been an out-of-the-box hit, dramatically boosting Fox's ratings in the 9 p.m. time slot versus last fall and doing so without the benefit of a massive lead-in. What's interesting is that, despite the instant success, Fox execs have decided not to get greedy. The network had always planned to limit the first season of Sleepy Hollow to thirteen episodes, and while it would be tempting to expand that order immediately and take advantage of the show's Nielsen momentum, Fox and the producers didn't want to have to scramble to come up with ways of stretching out the first season story line. That said, it's possible the next season of Sleepy could be longer: While Fox has officially only ordered thirteen episodes for season two, insiders say it's still possible that number could increase at a later date.