Read Donald Glover's Handwritten Notes About Leaving Community
He also talks about his new record, Tyrese, porn, and mortality.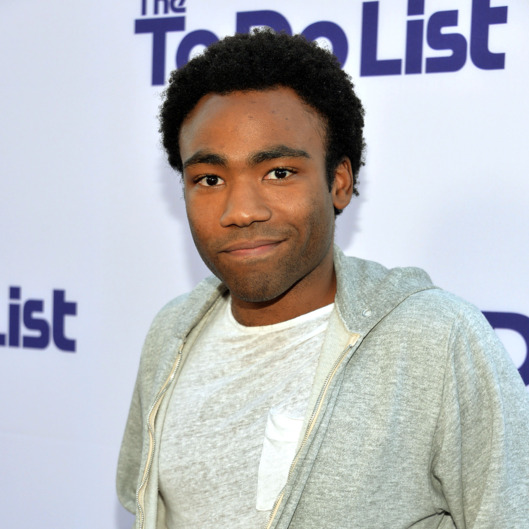 Back in July, when we reported that Donald Glover was going to spend less time on Community, it appeared that his music career was the main reason. However, last night Glover Instagrammed a series of highly confessional notes, handwritten on hotel notepaper, that offer a different story. Beyond statements like, "I'm afraid my parents won't live long enough to see my kids," and "I'm scared I'll be Tyrese," he explains that he didn't leave Community to rap, he left "to be on [his] own." He somewhat explains what that means and why he decided to release an album in December, when the label doesn't want him to. Read all the notes below. Hopefully, it's not just a viral-marketing stunt for Marriott's Residence Inn.