Gravity Holds On to Box Office Lead
Meanwhile, <em>Carrie </em>fell flat.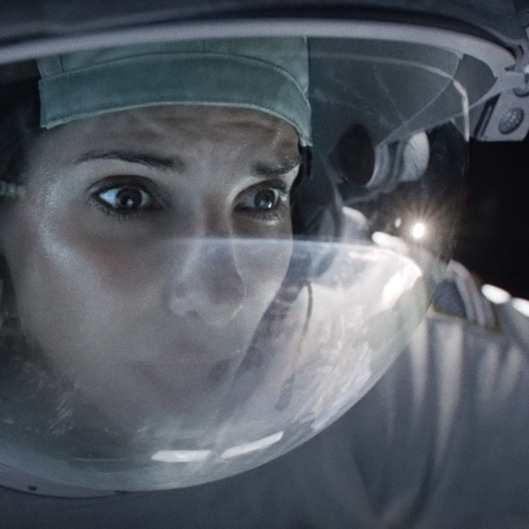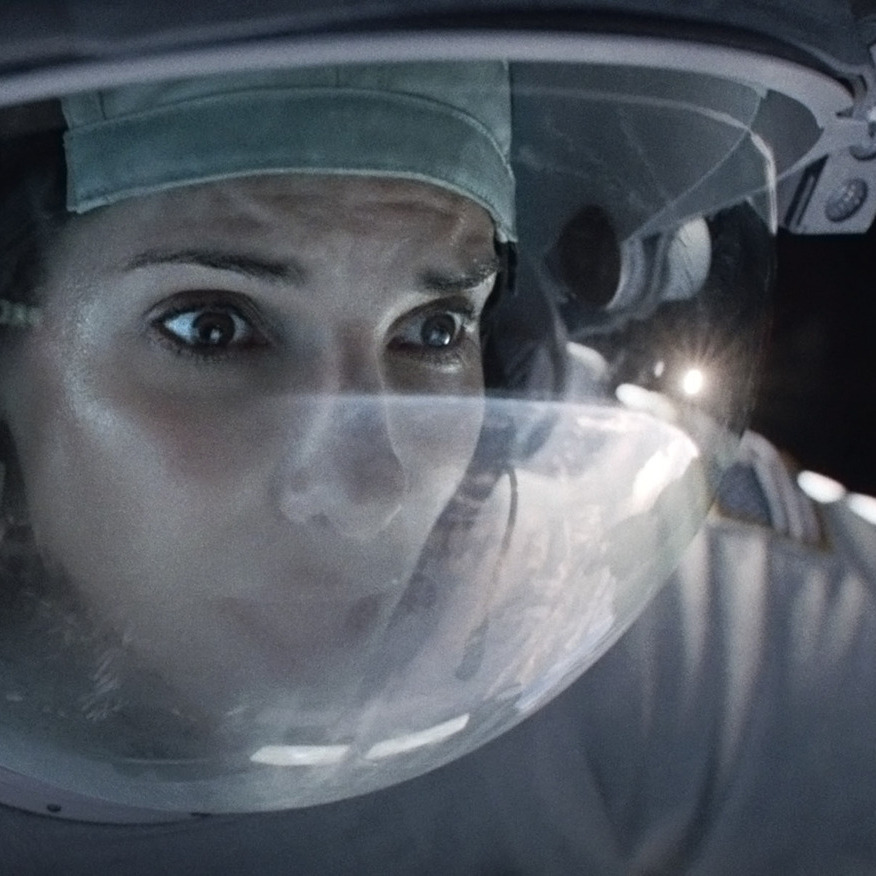 Gravity topped the box-office charts for a third straight weekend, bringing in $31 million for $170.6 million in total earnings. Two-week-old Captain Phillips stuck it out in second spot with a respectable $17.3 million. It seems not even the best viral marketing could get people in theaters for the remake of Stephen King's Carrie, which opened in third place to just $17 million. Proving that animated family films really are the darling of the box office, Cloudy With A Chance Of Meatballs 2, which has been out a month, made $10.1 million this weekend and is just shy of the $100 million mark at $93.1 million. This weekend also saw the unveiling of Escape Plan, best known as the first-ever pairing of Sylvester Stallone and Arnold Schwarzenegger (besides that one time at the Oscars, of course), though even all that muscle power could only bring in $9.8 million.