Hear Angel Haze's Moving 'Same Love' Freestyle
"I'm really scared right now, but I have to."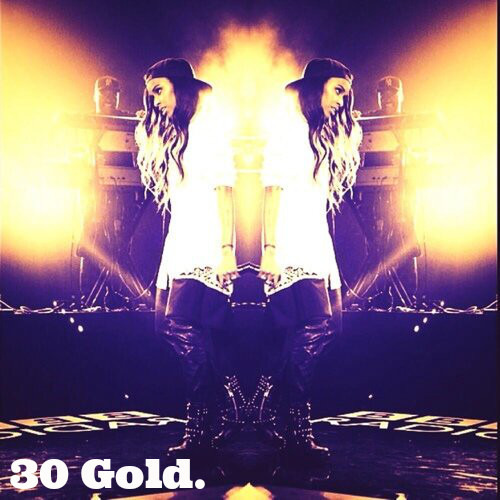 Whether or not you enjoy Macklemore, his song "Same Love" might have done some good in this world by becoming a blank slate for artists to work with when expressing thoughts on equality. Take Angel Haze, whose single "Echelon (It's My Way)" came out in August, but whose inspired freestyles tend to speak much louder. "Hi, Mom, I'm really scared right now, but, I have to" her "Same Love" begins, before ending with: "Here's to never fearing the fear of rejection / Here's to love and never neglecting who it is you feel you are / Here's to bullies because beatings cannot last forever / Here's to the moment you realize that things will get better."