Here's Another New Arcade Fire Song
It's called "Afterlife."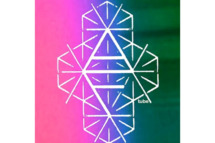 Did you go to one of the not-so-secret Arcade Fire shows this weekend? Were you tricked by the band's extra-sneaky stage switcheroo, so that you ended up at the back of the room and could barely hear the songs? It's okay. Now you can listen to the second single at your desk. Zane Lowe debuted "Afterlife" on BBC 1 this afternoon. Enjoy.