Ja Rule Wants to Write a Microwave Cookbook
He learned in prison.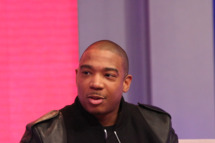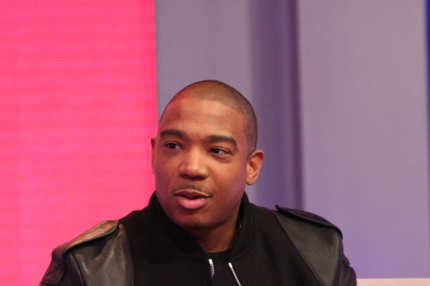 This is what he told SiriusXM's "Food Talk" show, anyway. Ja Rule says he perfected his technique during that two-year prison stint, and that he can make both lasagna and cheesecake in the microwave. Honestly, all the related authors on Amazon should be pretty excited? The "microwave cooking" section is bleak right now.