Muppet-Building Contest Show Coming to Syfy
<em>Jim Henson's Creature Shop Challenge </em>will air in 2014.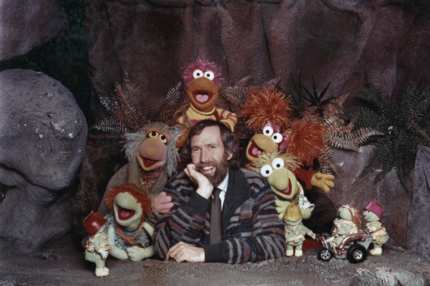 Syfy has green-lit a new reality show in which contestants vie for a job in Jim Henson's Creature Shop, the network announced today. Jim Henson's Creature Shop Challenge (a working title) will ask its participants to create "everything from hand puppets to large-scale theatrical creatures that can master the balance between realism and fantasy," according to a statement. The winner gets a dream gig and $100,000, as is de rigueur for these kinds of shows. Brian Henson will serve as the lead judge, with other longtime Henson employees serving as mentors, but there's no word yet on who will host. Can a Muppet host? That would be great.